Sufi Teachings and Practices
with Pir Netanel Miles-Yépez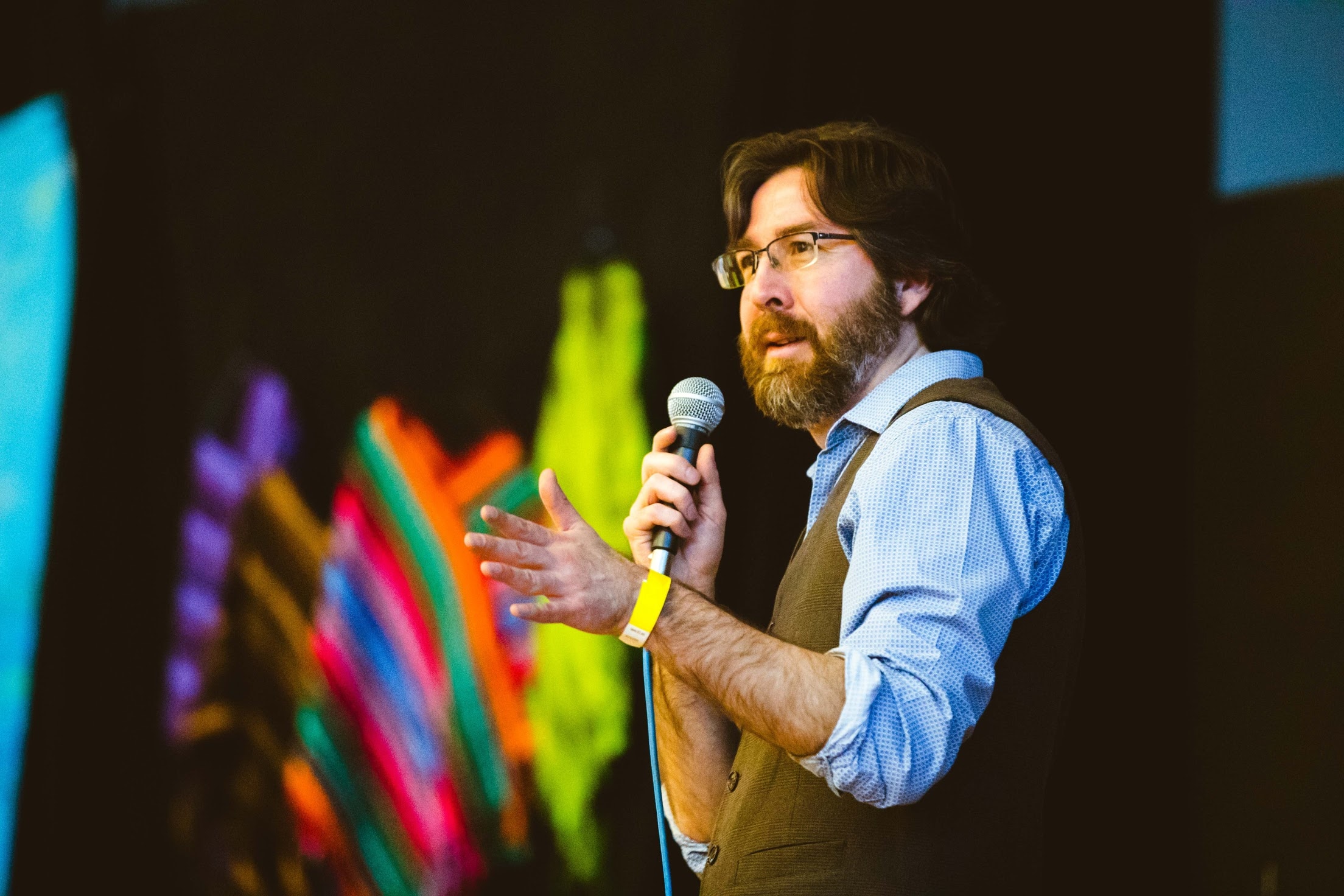 Pir Netanel (Mu'in ad-Din) Miles-Yépez is the current head of the Inayati-Maimuni lineage of Sufism. An artist, writer, and scholar of comparative religion, Pir Netanel studied History of Religions at Michigan State University and Contemplative Religion at the Naropa Institute before pursuing traditional studies and training in both Sufism and Hasidism with his pir and rebbe, Zalman Schachter-Shalomi, the famous pioneer of inter-faith dialogue and founder of the Jewish Renewal movement, as well as masters of various other traditions, including Father Thomas Keating. He has been deeply involved in ecumenical dialogue and is considered a leading thinker in the InterSpiritual and New Monasticism movements.
He is the translator of My Love Stands Behind a Wall: A Translation of the Song of Songs and Other Poems (2015), the co-author of the critically acclaimed commentary on Hasidic spirituality, A Heart Afire: Stories and Teachings of the Early Hasidic Masters (2009), the editor of various works on InterSpirituality, including Meditations for InterSpiritual Practice (2012), and a new series of the works of the Sufi master, Hazrat Inayat Khan, annotated and adapted into modern English. 
Learn More: inayati-maimunis.org/
Astrology and Afro-futurism
with Ramon Gabrieloff-Parish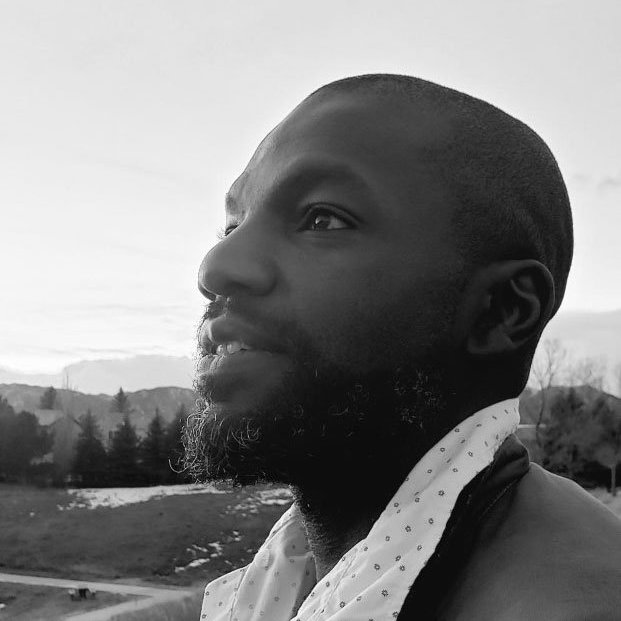 Ramon Gabrieloff-Parish is an assistant professor of Interdisciplinary studies at Naropa University where his focus is on the equity dimensions of the sustainability movement through courses on food and environmental justice. He also teaches foundations in contemplative learning and theory, diversity, social identity, and community learning.
Ramon is committed to the revival of rites of passage and other ceremonies of cultural, natural and cosmic regeneration, through his work with organizations like Golden Bridge, Youth Passageways and his recent role as board chair of Frontline Farming.
Devotional Hindu Kirtan
with Sheela Bringi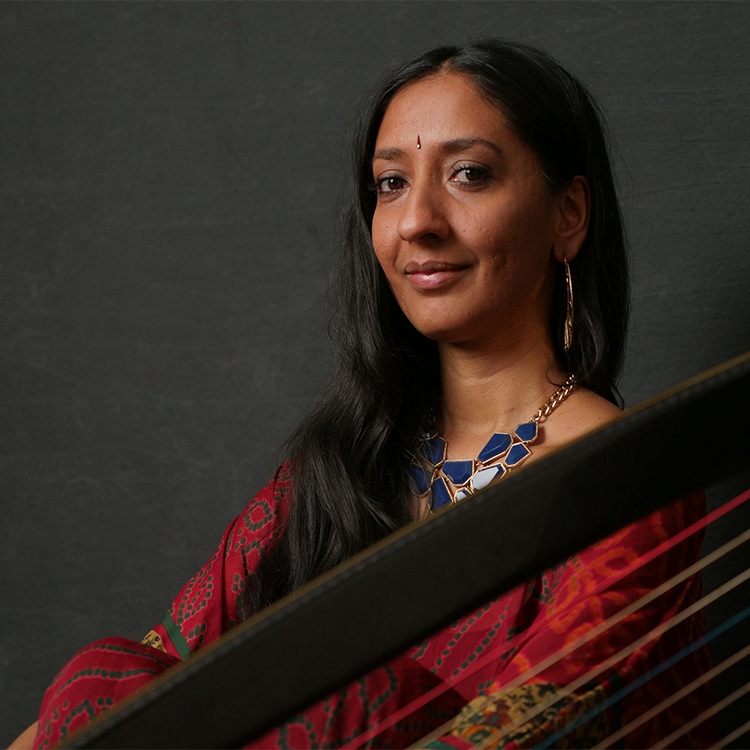 Deepen into bliss through your voice. Experience the art and joy of singing consciousness-transforming songs from the Indian tradition with Sheela Bringi.
Sheela is a classically trained Indian singer, harpist, and bansuri flautist whose work to bridge the musical worlds of India and America has been profiled by NBC News, NPR, Public Radio International, and others. She has performed in a wide range of venues, including concert halls and universities presenting traditional material, yoga studios leading kirtans and in dance clubs overtop throbbing, bass-heavy beats (she's toured with Karsh Kale, DJ Drez, and many others). Sheela has extensive training in North Indian classical, devotional and Western musical traditions, and past teachers include Indian maestros G.S. Sachdev and Aashish Khan, and Western contemporary greats such as Cecil Taylor and Meredith Monk. She currently studies Hindustani voice with Sri Subhashish Mukhopadyay. She is based in Boulder, CO, where she teaches Indian Devotional & Raga Singing at Naropa University.
Learn More: shebrings.com
Buddhist Dharma Transmission
with Acharya Dr. Judith Simmer-Brown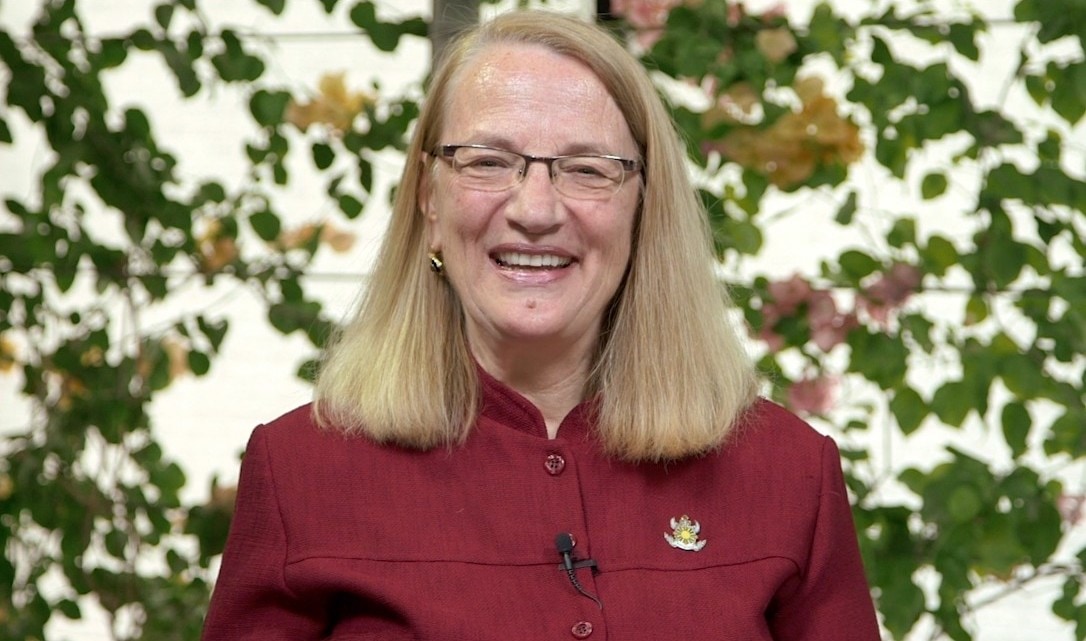 Judith Simmer-Brown is Professor Emeritx of Religious Studies at Naropa University in Boulder, Colorado, where she has been in the faculty since 1978. She has practiced Tibetan Buddhism for almost 50 years and is an Acharya (senior dharma teacher) of the Shambhala Buddhist lineage of Sakyong Mipham, Rinpoche and Chogyam Trungpa, Rinpoche, Naropa's founder. She serves on the steering committee of the American Academy of Religion's Contemplative Studies Group. Dr. Simmer-Brown lectures and publishes on Tibetan Buddhism, American Buddhism, women and Buddhism, interreligious dialogue, and contemplative studies. Her books are Dakini's Warm Breath: The Feminine Principle in Tibetan Buddhism (Shambhala) and, with Fran Grace, an edited collection of articles called Meditation and the Classroom: Contemplative Pedagogy for Religious Studies (Religious Studies Series, State University of New York Press). She is married to Richard Brown, a Naropa University emeritx professor, and has two adult children and three grandchildren.
Learn More: en.wikipedia.org/wiki/Judith_Simmer-Brown
Interspiritual Dialogue Participant
Brent Kuecker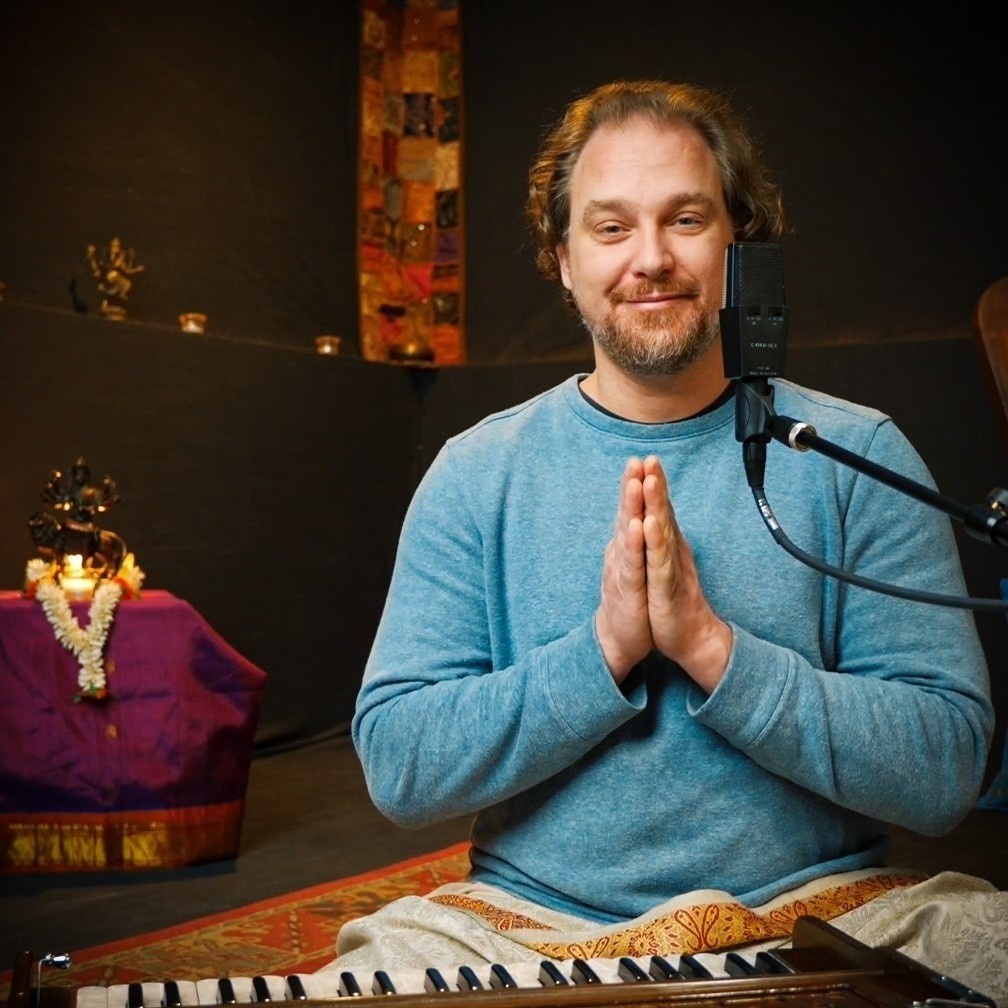 Brent Kuecker is a devotional singer, bass player, and yoga/meditation teacher with over 20 years of experience teaching students of all abilities and backgrounds. As a bass player he has played & toured with international kīrtan artists including Shantala, Dave Stringer, and Sheela Bringi. His studies are very wide in the field of Yoga – with expertise in anatomy, physiology, bio-mechanics, meditation, metaphysics, sūtras, cosmology, tantra, and nāda yoga (the Yoga of Sound). Brent studies North Indian classical singing with Hindustani maestro Subhashish Mukhopadyay. In 2020, Brent co-founded the Sacred Sound Lab with his partner Sheela Bringi, offering training in harmonium, kīrtan, rāga and mantra to students from around the globe.
Learn More: https://www.sacredsoundlab.com/