Shamanic Thai Massage
With Alyona Mindlin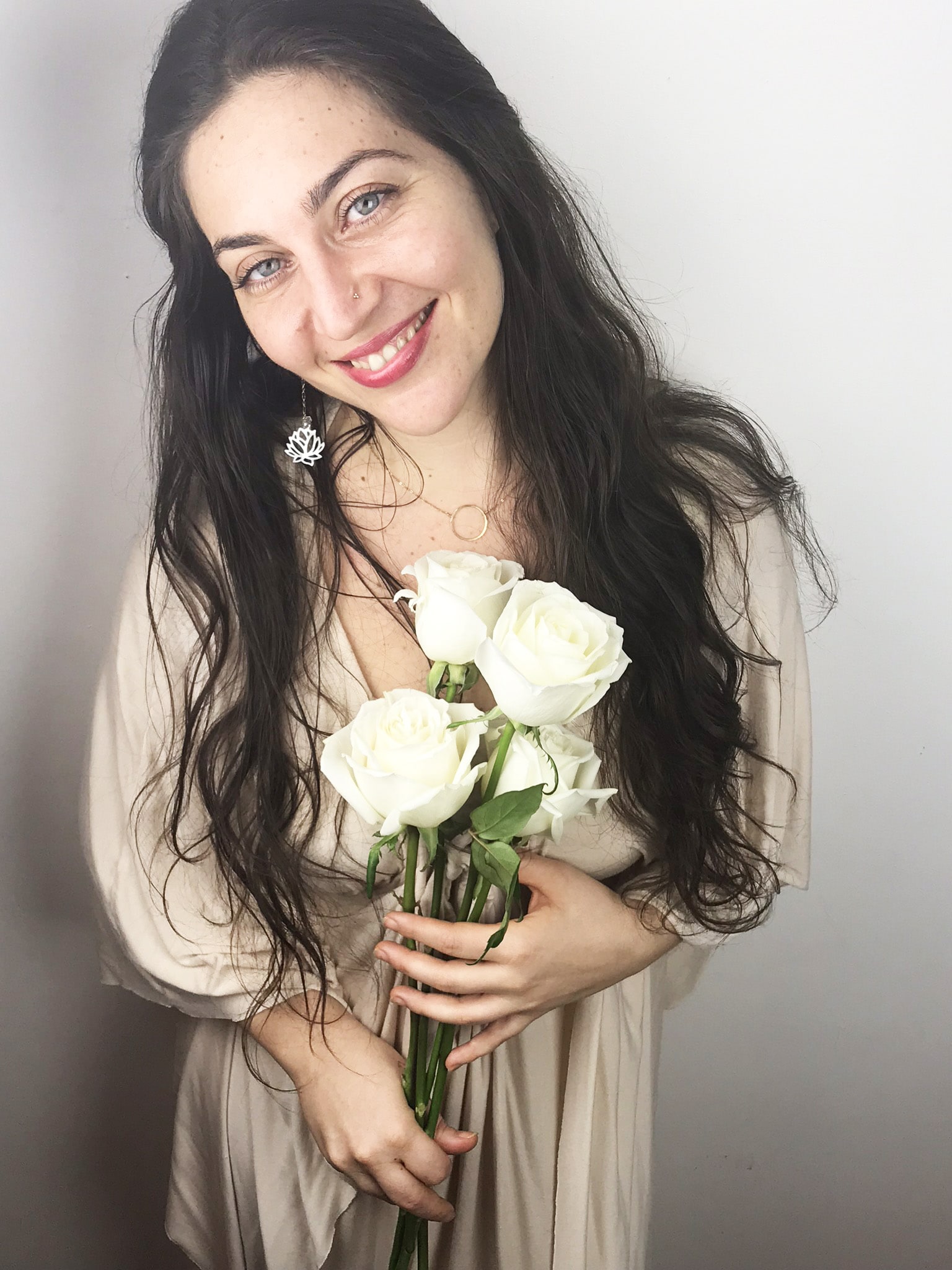 Alyona Mindlin is a student of Maestro Manuel Rufino and an active member of the Golden Drum and Dream Seed Sound Ensemble. In addition to sharing Yoga, she is very happy to be co-visioning and organizing the Healers' Village at HeartFire Festival. Her sessions incorporate over a decade of practice in Yoga, wellness, movement, breath work, sound, and more. Some call Thai Massage "the lazy man's Yoga"… the key ingredient is love and the purpose is to activate consciousness. Perfect for those that want to clear through old Karma in the body, mind, heart, and soul. Come to feel renewed, empowered, and abundantly grateful for this magical life. Booking in advanced is recommended and is available through the website.
Learn More: awakenmyheart.love
(Non)Ordinary Reality Healing Sessions
With Rachael Sessions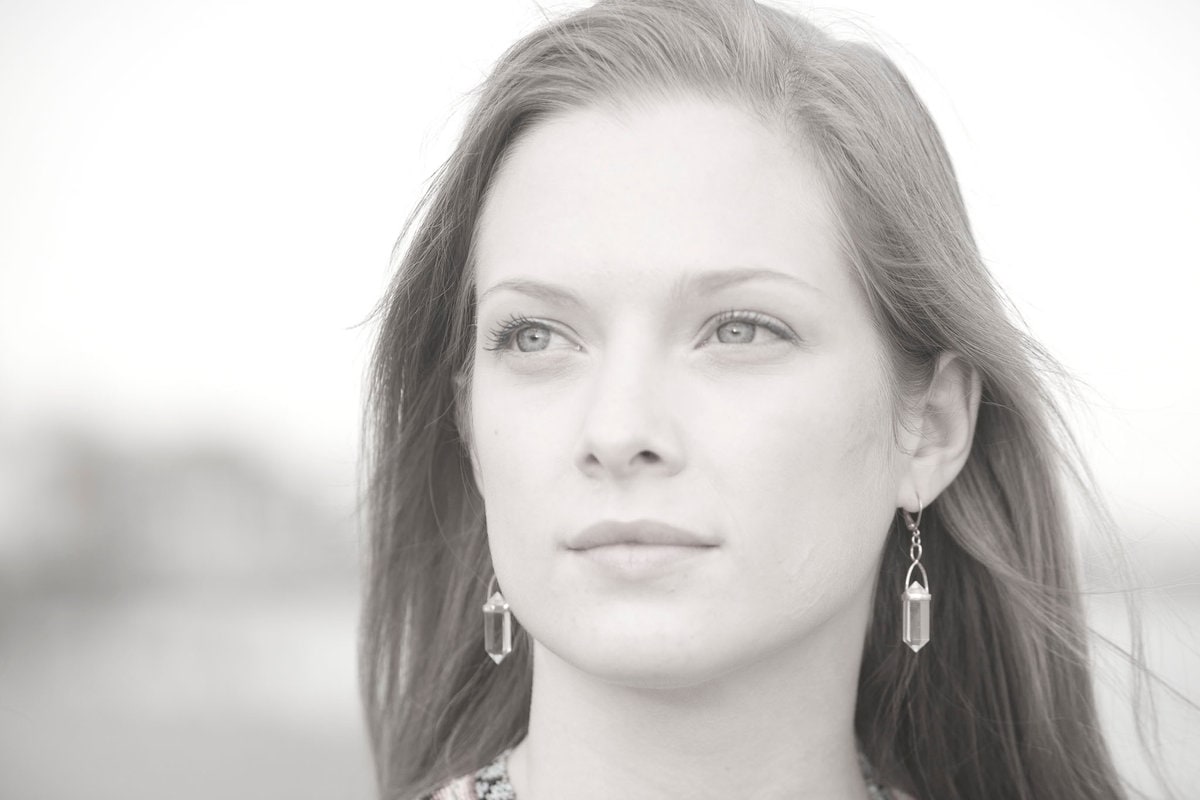 In the realm of non-ordinary reality the shaman journeys, gathering and collecting information, guidance and messages from benevolent guides: angelic, animal, ancestral, from the elements, the plants, and from the wells of our very own consciousness. Once collected and returned, these messages can be applied to our everyday reality to bring healing, deep integration and wholeness to our experience of life.

Sessions may include Music, Sound, Vocals, Sacred Smoke, Hands-On or Hands-Off; and could include any combination of: Soul Retrieval, Power Animal Recovery, Extraction, Elemental Healing, Guided Wisdom Journey.

Rachael has 10 years of experience and loves being a mama, singer and medicine carrier…
Learn More: ayamlove.org
Soul Sessions
With Nicole Adriana Casanova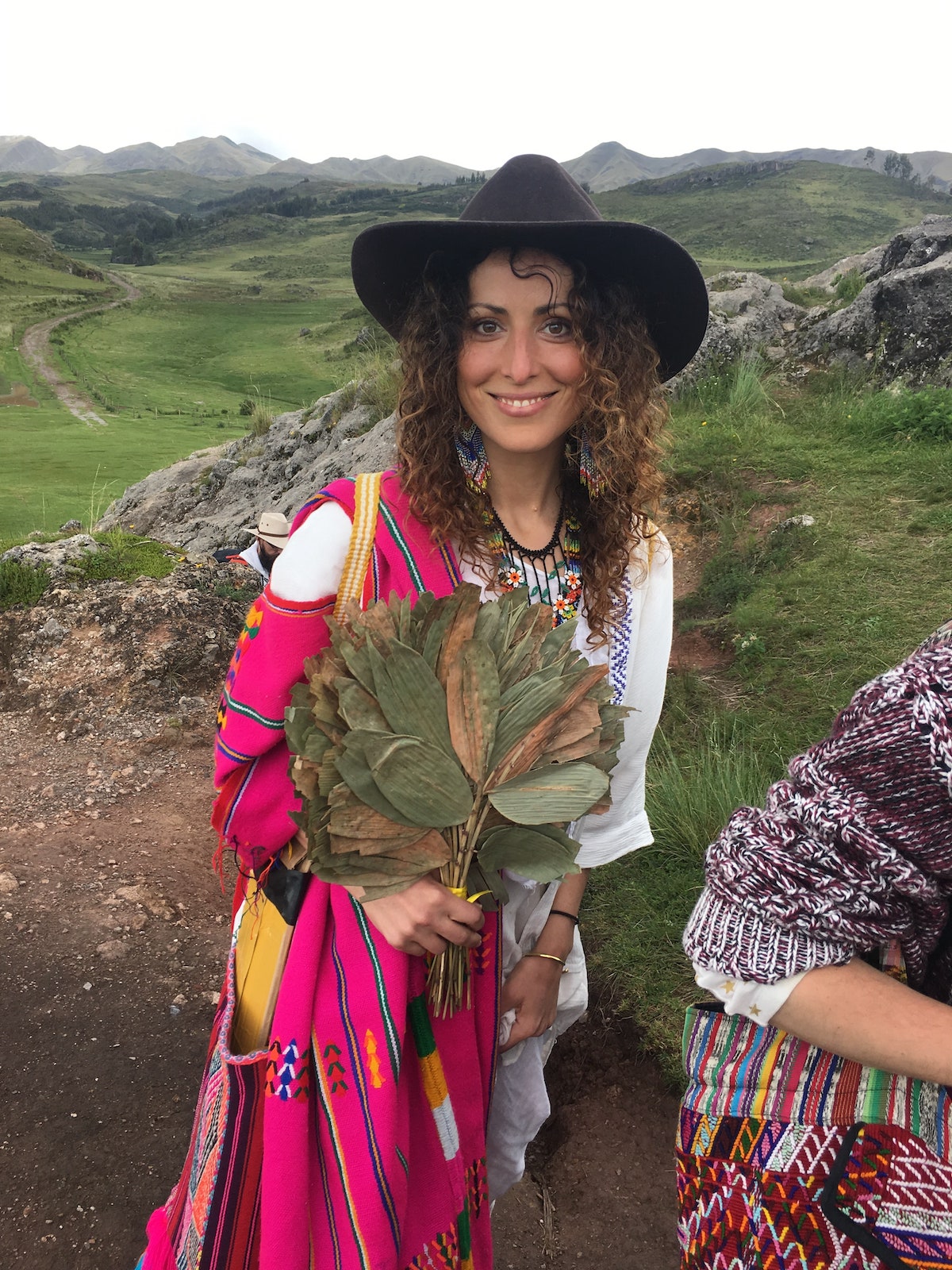 Nicole Adriana Casanova is a writer, poet, and storyteller, a 200 RYT Yoga Alliance certified Yoga and Meditation Teacher, a certified Reiki Master in the Usui and Karuna Reiki Riojo, a Shamanic Practitioner, a Human Movement teacher, and Magical Awakening Practitioner. Nicole blends decades of expertise in the holistic wellness field to create one of a kind empowerment experiences in groups as well as one-on-one settings. As a servant of love, Nicole is thrilled to be offering one-on-one Soul Sessions at HeartFire Festival.
Learn More: nicoleadrianacasanova.com
Esoteric Acupuncture
With Jennifer Meta Crane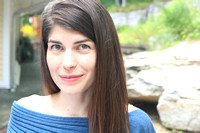 Jennifer Meta Crane is a healing artist and creative problem solver. Her favorite mediums are breath, water, food and the movements of daily life, supplemented with support from the herbal allies and energy work. During the festival, she will offer Esoteric Acupuncture, which uses sacred geometric grids to activate higher planes of consciousness. As a practitioner of Traditional Chinese medicine with a specialization in chronic disease, she enjoys utilizing a combination of acupuncture, herbal medicine and lifestyle counseling to help her patients find balance in the many facets of health.
Coming Soon: jennifermetacrane.com
Bodywork for Mind, Body & Spirit
With Nirete Llopis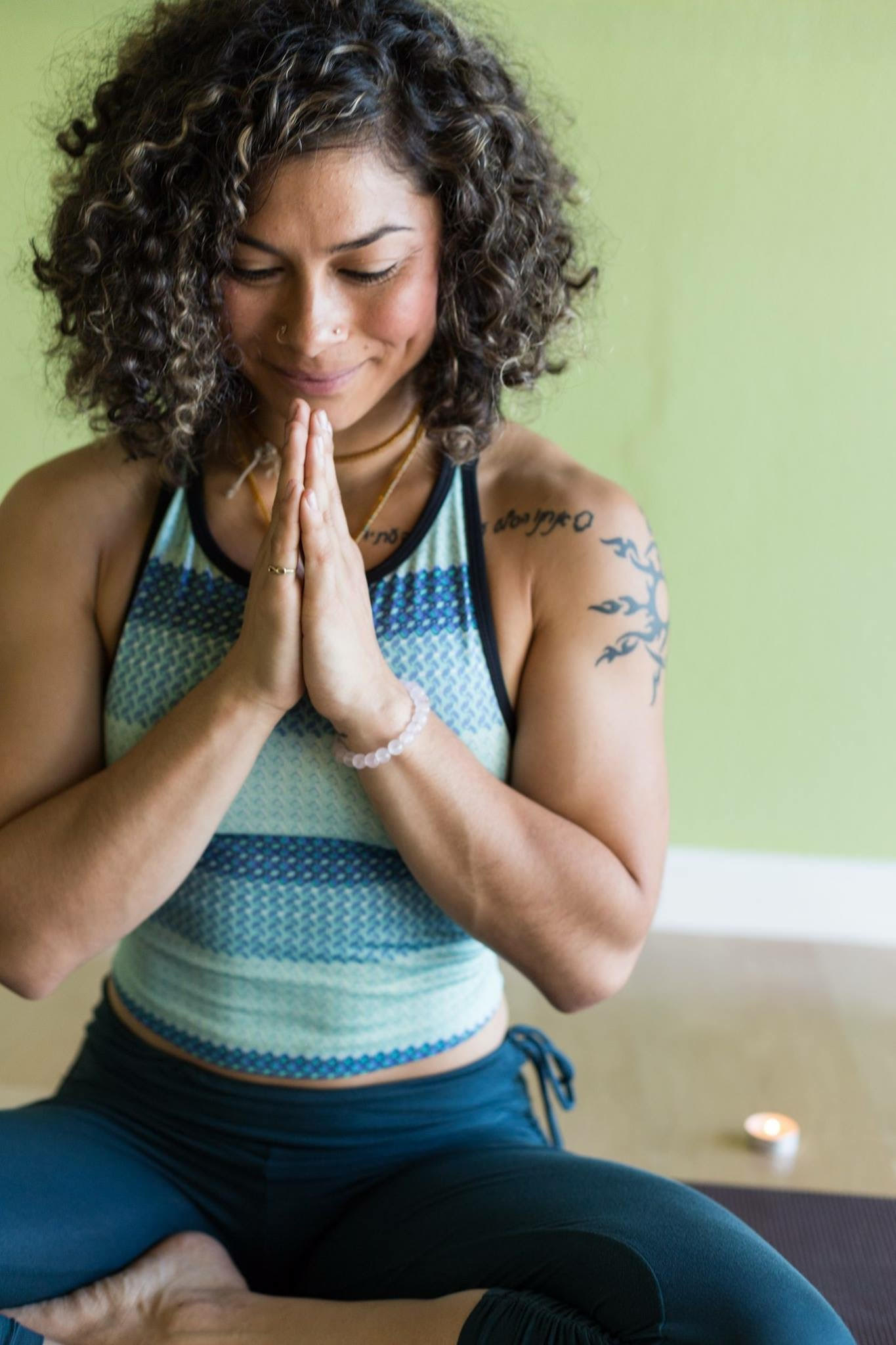 Nirete Llopis is passionate about the art of movement and its power to improve individuals' connection between themselves and their surroundings. Over the past 7 years, Nirete has devoted herself to exploring and increasing her understanding of the innate wisdom of the body and its connection to our mental, physical, and spiritual well being. Nirete's experience includes working as a dance instructor and leading World Dance Classes in over 23 countries, traveling to India to study traditional Yoga and meditation practices, Thai Massage training in Japan, and opening Yo-Peace Yoga and BodyTalk in 2016. She is honored to be a part of HeartFire Festival, and to be sharing the blessings of what she has learned, which can help one embody a soulful life, free of judgement, and filled with joy and gratitude.
Learn More: yopeaceyoga.com
Working with the Spirit Animal World
With Alyson Charles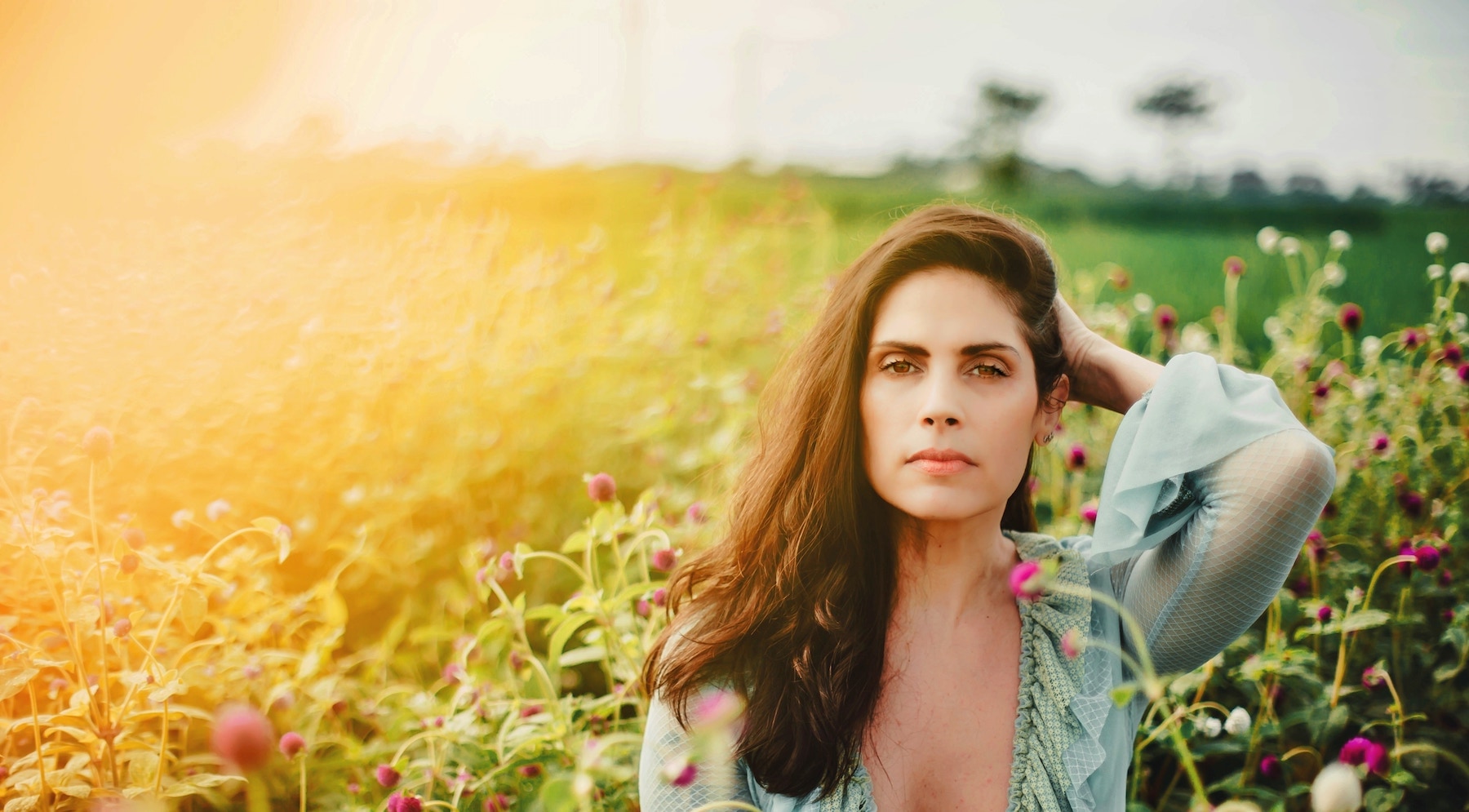 TV Host & Shamanic Practitioner, Alyson Charles, went from being a national champion athlete and top-rated radio host to aligning with her calling after a Divine intervention and spiritual awakening. She has since dedicated her life to spiritual studies and preserving ancient wisdom practices and indigenous traditions working with various non-profits such as ANIWA and renowned indigenous spiritual elders and wisdom keepers.
Alyson has been a global leader in bringing the world of consciousness to the mainstream and media world: she is the energy forecast columnist for "Best Health Site" Well and Good, she made history becoming the first person to ever perform on stage in the 25-year-history of the HBO Film Festival, where she guided a long-form meditation for over 10,000 people, spoke and performed live spirit animal readings at the world's largest ever female-led festival, Popsugar Play/Ground, regularly partners with and is a keynote speaker at renowned brands like The New York Times, Marie Claire Magazine, Art Basel, Barneys New York and more. Oprah Magazine named her a "Top Meditation" and Forbes calls her work a "Full-Fledged Guide Into Your Psyche." She is also host of talk show, Soul Reboot, interviewing leaders in spirituality.
Alyson is excited to bring her sacred connection, relationship and direct line of communication with the spirit animal world to Heart Fire Festival where she will be providing live spirit animal readings with personalized channeled messages and energetic medicinal activations and blessings.
Learn More: alysoncharles.com
Astrological Counseling
With Stephanie Hope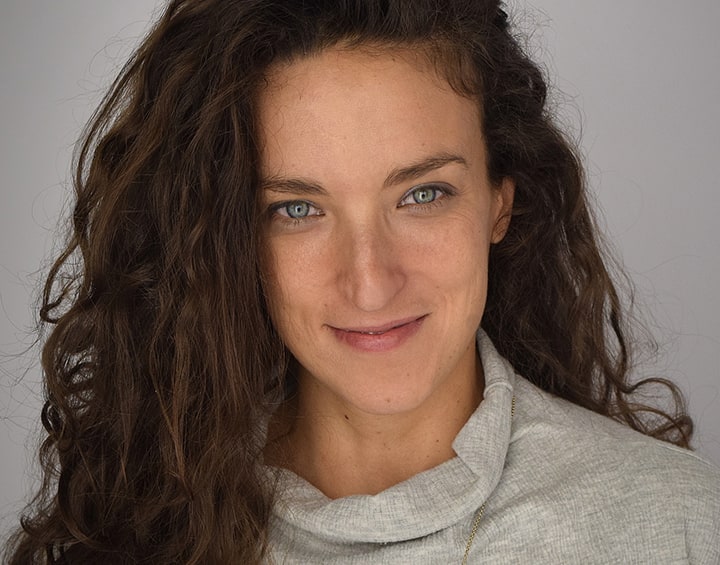 Stephanie Hope, registered nurse, health coach, astrology student and healing practitioner, will be offering personal counseling sessions using the recipient's astrological chart to inform the conversation. Sessions may also incorporate the use of other healing modalities as guided by the needs of the recipient. Please come to the session with the date, place, and time (if available) of your birth.
Learn More: hopeholistic.com
Shamanic Vibrational Healing
With Brooke Hamre Gillespie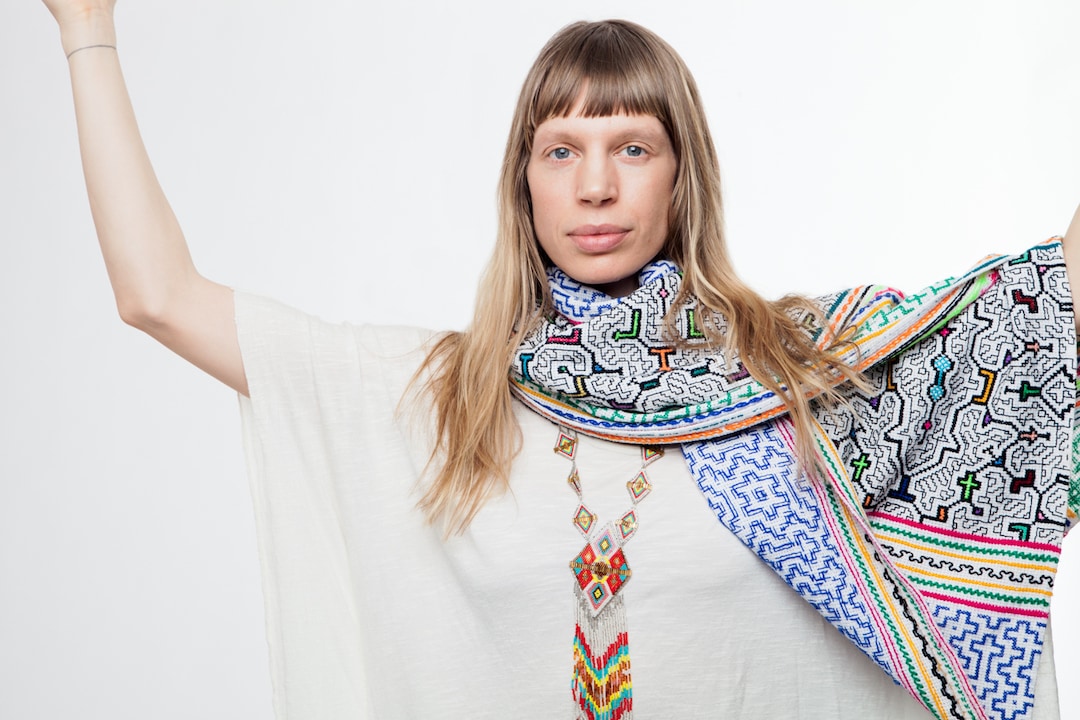 Brooke Flying Bear is a student of Maestro Manuel Rufino and is a member of the Golden Drum and the Sacred Arts Research Foundation. Brooke is a founding member of Dream Seed: A Shamanic Sound Journey, and is currently working on a new sound project called Ohana. Brooke was introduced to the healing arts in 1996 and has 15 years of practical experience with many forms of sound and healing.
She will be offering a combination of Shamanic Sound Healing, Higher Self Lightbody Voice Activations, Pleiadian Lightwork, Reiki, and life-path guidance and counseling, depending on the individual need. She will also be available to teach one on one sound healing techniques and will share and teach sacred songs that will assist in whatever element you are currently working with in your life.
Brooke Flying Bear's mission is to be in service to awaken peace for humanity through awakening ourselves, and to inspire and reconnect people to sacred wisdom traditions and indigenous knowledge of the Earth.
She is very honored and grateful to be sharing her healing gifts in the Healing Village at Heart Fire Festival!